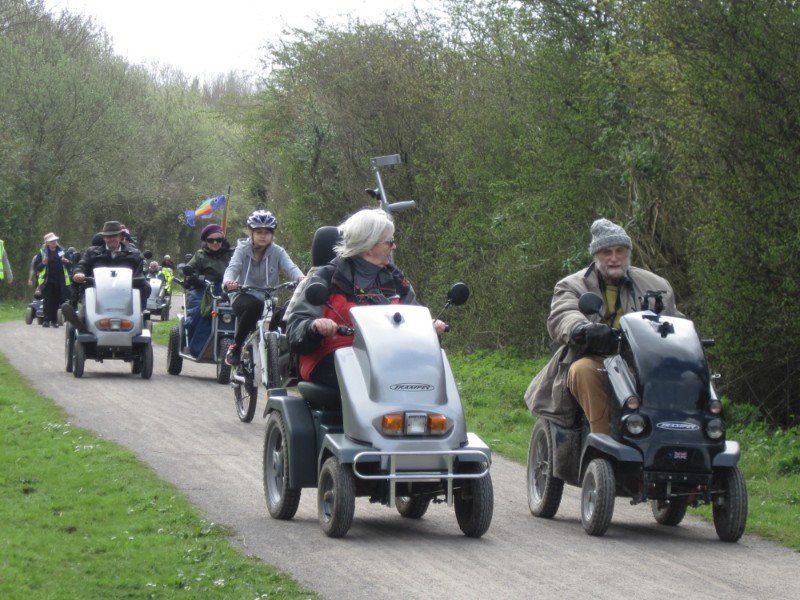 After a winter of so much rain, the weather for our first week of rambles was almost too hot! The first two rambles were in West Sussex and were devised and led by David who made this 20 minute video of the Shorham to Bramber Castle Ramble.
Many thanks David, let's hope there are more to come from you.
To see Val's write-up and more photos please click here.