DR Rambles
Relating to rambles organised by the DR
13/08/2018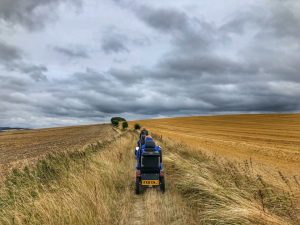 A  regional ramble through beautiful countryside and magnificent skies! For details and photos click here.
10/08/2018
A great day out in the grounds of Woburn Abbey, reccie-ing for a full ramble when we're ready. Lots to see including many and different kinds of deer, buzzards and red kites. Lovely open country but shady areas too. Click here to see the photos.
24/07/2018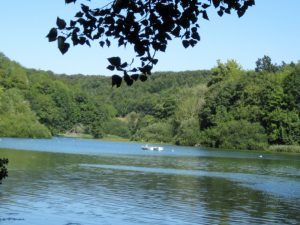 A slightly different ramble because it was based in the quaint town of Arundel, rather than in our usual open countryside  – click here to see the photos and report form our trusty leaders, Val and Bob.
18/07/2018
A really enjoyable ramble in South West Hertfordshire, led by Lucy.  See report and photos here.
18/07/2018
A fantastic week of four rambles in the South West, led by Linda and all our trusty helpers. See reports and photos here.
13/06/2018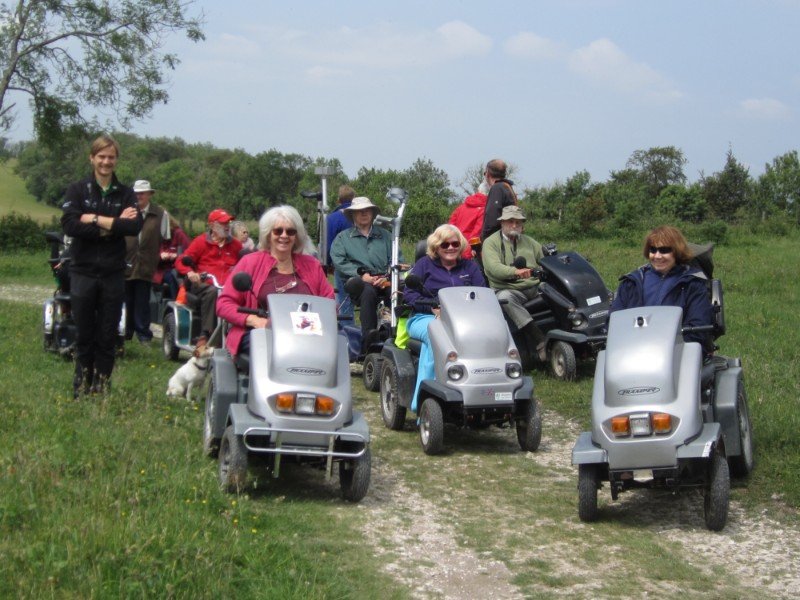 Graffham Regional Ramble – 12th June 2018 A lovely sunny day saw 12 of us scooterists and 5 walkers, including Matt the Ranger for that area, set off up the South Downs Way towards the Graffham Nature Reserve(s), these are 6 seperate little reserves off the SDW which are wildflower meadows with rare wildlife, […]
21/05/2018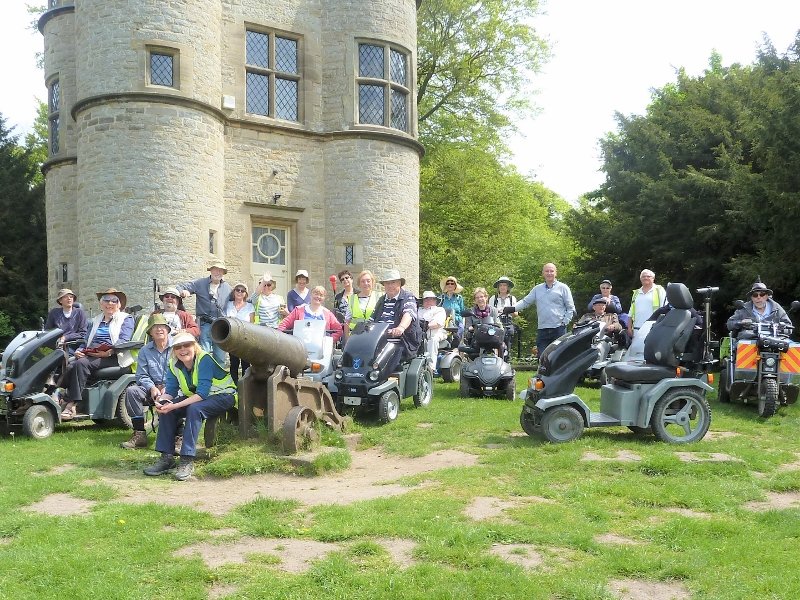 A fantastic week of four rambles in Derbyshire thanks to the hard work of Judy, Bernard and all our helpers. See the reports and photos here
09/05/2018
Tuesday 12th June – Graffham Downland Nature Reserve, nr Chichester, West Sussex This is a lovely ramble of approx 7 miles, Cat 2+ – along the South Downs Way in West Sussex taking us to Graffham Downland Nature Reserve through lovely downland and farmland to Graffham Downland Nature Reserve where we will have a talk […]