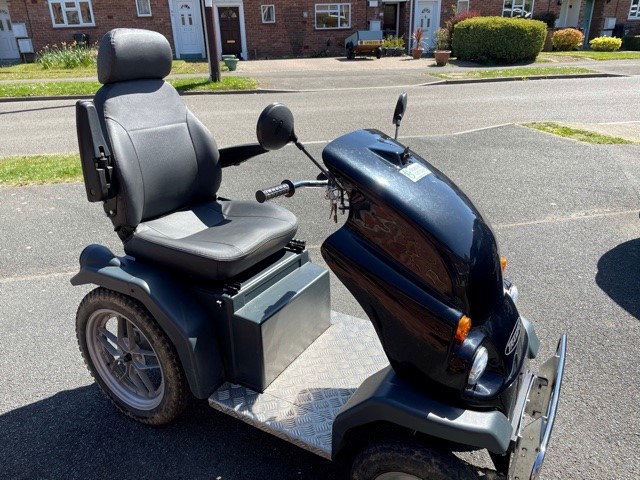 Black Beamer Tramper MKII Krystal & Trailer Now Sold £5250
Serial No: 18X001744
Bought directly from Beamer September, 2018. One owner.
Very good condition. Kept under a cover. Left handed twist grip.
Extras; floor edge strips, a bull bar, rear view mirrors, cover, odometer, spare keys.
Official Tramper Trailer to transport Tramper included, includes tow hitch lock, spare wheel and belt to secure Tramper to the trailer.
Collection near Tewkesbury, Gloucestershire.
£5,250
Now Sold